shop now
The most high quality products to a low price. Love all of my pieces from Thalkymos. So comfortable, feels like a second skin you're putting on. Also wearing my leggings now I'm pregnant, still super comfy and stylish. 10/10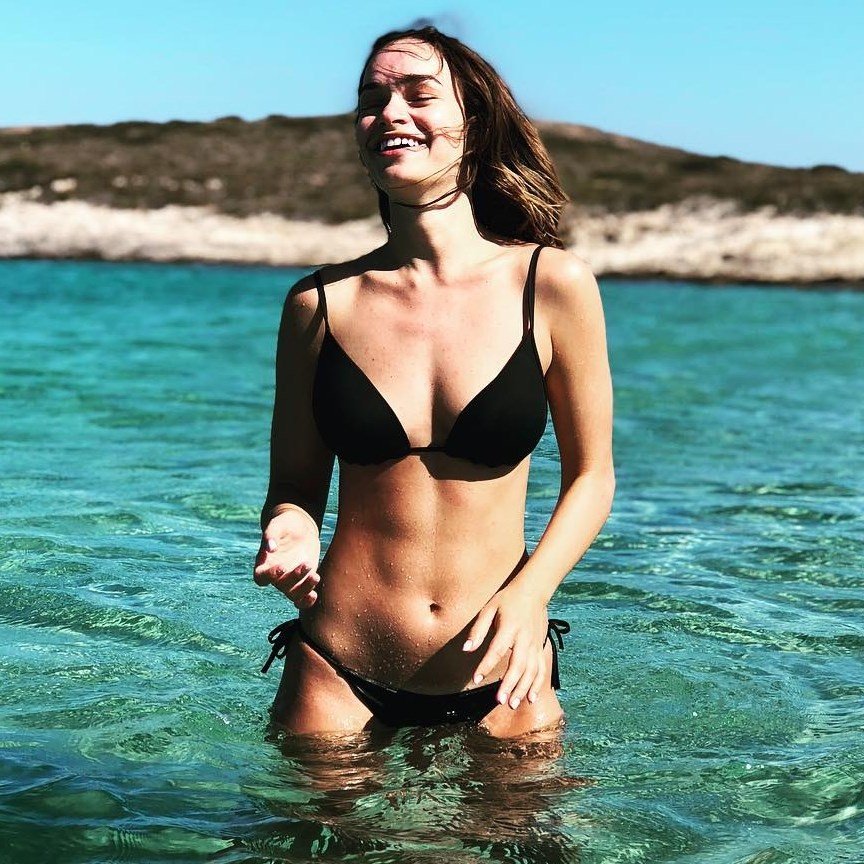 AMAZING quality, beautiful design & great fit. Even if I washed them so many times they look brand new. Would definitely recommend! ❤️
Μια πραγματικά ποιοτική εταιρία !!Ευχαριστώ πολύ για την όμορφη επικοινωνία και για το εξίσου όμορφα περιποιημένο δέμα που έλαβα . Φοβερή ποιότητα και άνεση,ότι ακριβώςχρειάζεται κάποιος που επιλέγει να φορέσει στην καθημερινότητα του κολάν όπως και ωραία σεταρισμένα αθλητικάσύνολα !
Strength, power, luxury that's what GOLD conveys.
This limited edition collection, printed by hand with 24K gold leaf that gives you premium quality and bold style in the most elegant way.